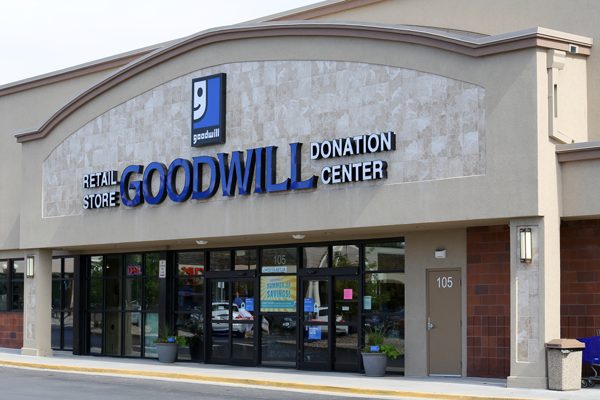 In 2014, the Basel Action Network (BAN) started the e-Trash Transparency Project. As part of the initiative, they place GPS trackers in decommissioned IT hardware to track the recycling process. BAN recently discovered the Dell and Goodwill partnership, known as Dell Reconnect, exported e-waste overseas. Four monitors traveled from a Washington D.C. Goodwill store to Guatemala. Under the Basel Convention, it is illegal for Guatemala to receive hazardous waste such as e-waste from the United States.
Illegal Exporting Repeat Offenders
This incident is not the first time Goodwill's illegal practices were exposed by BAN. In 2016, BAN published a report titled Disconnect: Goodwill and Dell Exporting the Public's E-waste to Developing Countries. The report provided a detailed account of Goodwill's practices and how it was harmful to developing nations.
Dell later formed a partnership with BAN. Through BAN's EarthEye service, Dell and BAN planted 40 tracking devices in electronics collected through Dell's U.S. consumer takeback programs. Yet, this has not changed Goodwill's illegal e-waste practices.
Safeguard Your Decommissioned IT
How can you ensure your e-waste is not exported overseas or dumped in a landfill? The only way to safeguard your e-waste is by partnering with a certified e-waste recycler. Liquid Technology is eStewards certified. We adhere to responsible recycling standards. To learn more about our e-waste recycling services, click here.