Liquid Technology is an e-Stewards certified e-waste recycler at our Brooklyn, NY location. We're also R2 certified, ISO 14001 certified, ISO 45001 certified, and NAID® AAA certified at that location.
Liquid Technology is an e-Stewards certified e-waste recycler at our Bensenville location. We're also ISO 14001 certified, ISO 45001 certified, and NAID® AAA certified at that location.
But what does all of this mean to you? What are these certifications and memberships for and what requirements did Liquid Technology have to meet in order to be granted certification?
e-Stewards Certification
Being certified as an e-Steward is one of the most telling ways to determine whether or not an e-waste recycler adheres to responsible recycling standards. In order to become e-Stewards Certified, a recycler must meet the following criteria:
Pass annual 3rd party audits
Demonstrates the downstream disposition of all hazardous waste throughout their supply chain
Operate a management system to achieve compliance with all laws
Does not export e-waste to developing countries or use prision labor
Liquid Technology is certified under the e-Steward v4 standard. This means we are in full compliance with the most current industry standards.
---
R2 Certification
R2 certification is the EPA's way of ensuring that a recycler is fully adherent with the agency's eco-responsible measures of disposing of e-waste. Officially called "Responsible Recycling practices for Use in Accredited Certifications Programs," the R2 Standard was initiated in 2008.
Most recently, the program was updated in 2013 to include greater transparency requirements and additional best practices. Liquid Technology is certified in the R2:2013 Standard.
---

NAID Certified
The NAID AAA Certification Program is a voluntary program for NAID (National Association for Information Destruction) member companies that provide information destruction services. Developed by information security professionals, the program is recognized by private and governmental organizations around the world. Through rigorous, unannounced audits, NAID certified companies have demonstrated that they ensure the security of confidential material throughout all stages of the destruction process, this includes such areas as operational security, employee hiring and screening, the destruction process, responsible disposal, and insurance.
NAID AAA Certification helps companies meet laws and regulations that protect customer information, including:
The FACTA Final Disposal Rule which requires the destruction of all consumer information before it is discarded.
The FACTA Red Flags Rule which requires audits of data-related vendors with access to personal information of customers.
Technical, administrative and physical safeguard requirements under the HIPAA Security Rule.
Payment Card Industry (PCI) security standards.
As an NAID certified company, Liquid Technology meets or exceeds NAID's standards and guidelines.
---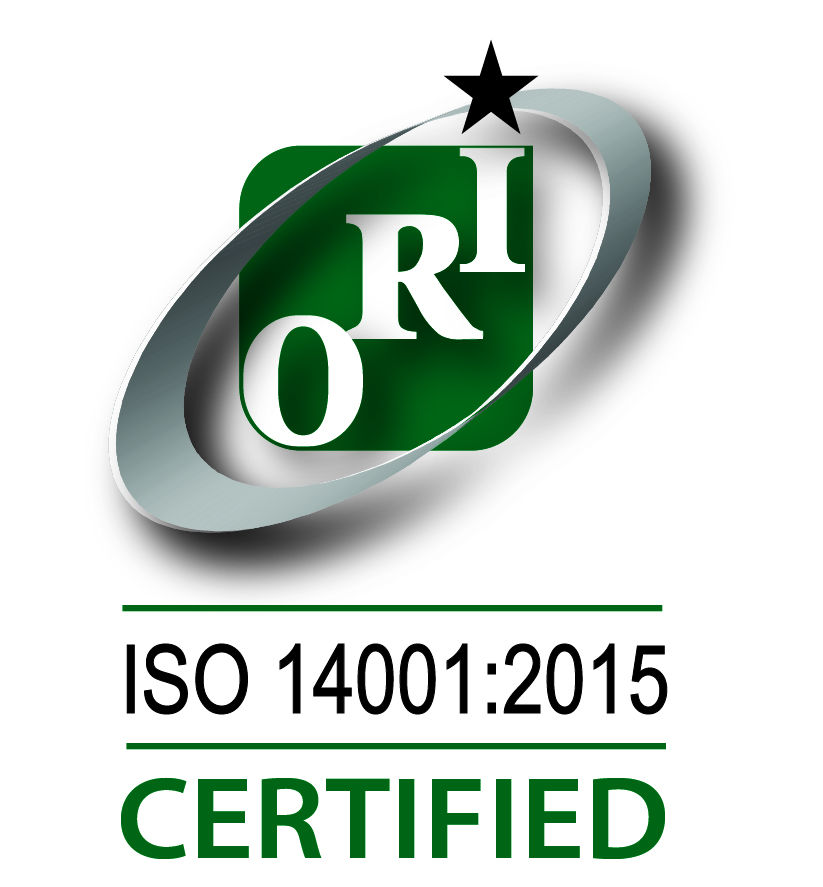 ISO 14001 Certification
The ISO is the International Organization for Standardization that's responsible for setting International standards for businesses, government and society. The ISO 14000 family of standards addresses several aspects of environmental management. More specifically, by meeting the guidelines as outlined in ISO 14001, Liquid Technology has been found to:
Meet current environmental regulations
Provide customers, the community and regulatory agencies with an assurance on environmental issues
Support its own environmental policies, plans and actions
Provide its employees with assurances that they are working for an environmentally-responsible organization
Receive annual external audits to ensure all guidelines are being met
---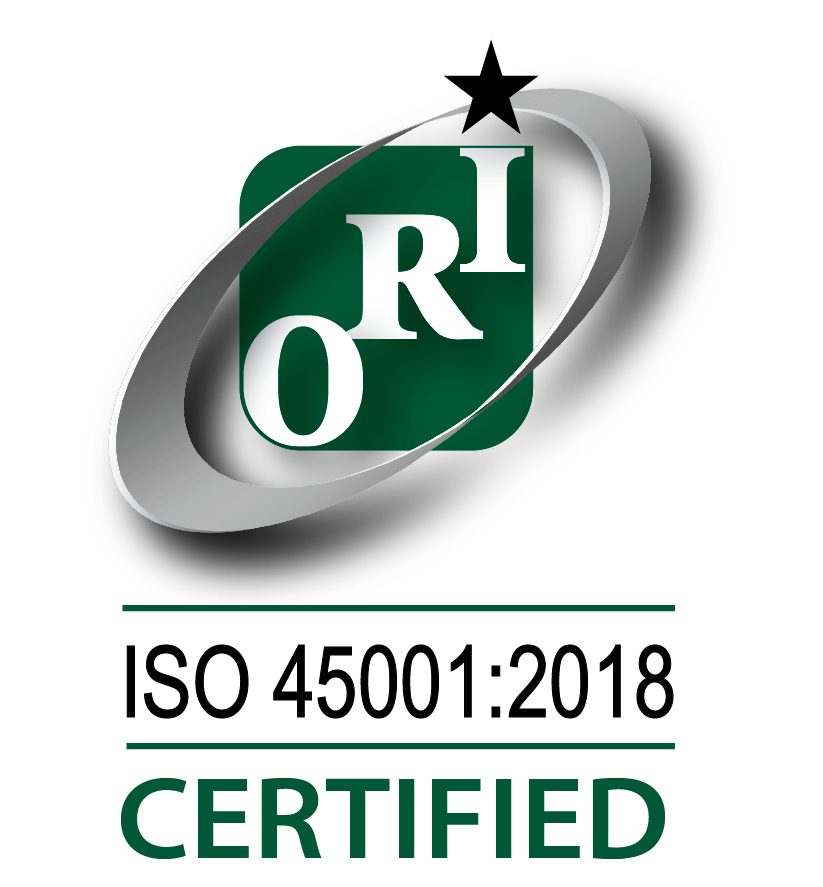 ISO 45001 Certification
ISO 45001 is an International Standard that specifies requirements for an occupational health and safety (OH&S) management system, with guidance for its use, to enable an organization to proactively improve its OH&S performance in preventing injury and ill-health.
In order to be certified, a company must meet certain workplace safety requirements, such as air quality, noise levels, regular machine inspections, and more. What this means to consumers is that ISO 45001 certified companies, like Liquid Technology, provide their workers with the safest workplace environment possible, thereby reducing injuries and illnesses as well as mechanical downtime. This translates into greater efficiency and productivity which helps keep costs down.
---
For Responsible E-Waste Recycling, Choose Liquid Technology
At Liquid Technology, you have our guarantee that all technology and computer disposal and recycling is performed in compliance with federal, state and local laws and regulations. Our data destruction is also regulatory compliant. As a proud supporter of green computing, it is our goal to reduce the use of hazardous materials, maximize energy efficiency during the product's lifetime and to promote e-recycling.
Contact us for safe computer and technology disposal and recycling. We are here to help you – quickly and easily. We can be reached by calling our toll-free number, by email or simply complete our quick form and a Liquid Technology Assessment Specialist will promptly respond to you. Feel free to include a spreadsheet of your excess IT equipment to help expedite the process.
.