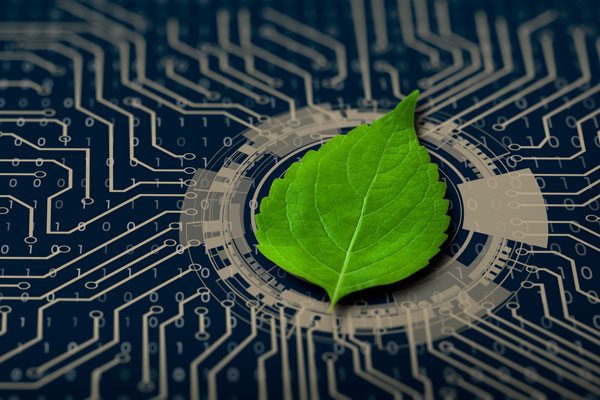 October 14th is International E-waste Day. The holiday started in 2018 to raise awareness of the importance of recycling e-waste globally. According to the Global E-Waste Monitor 2020, a report produced partially by the UN, predicts global e-waste will reach 74 Mt by 2030. This amount is almost double the 53.6 million that was generated in 2019.
Many are still unaware of the importance of recycling e-waste. Not having a formal e-waste process in place can lead to severe consequences for enterprises. In the past, companies faced hefty fines. eStewards, an organization focused on electronic waste, provides extensive resources, including whitepapers and reports about the corporate impact of e-waste. Several videos visually illustrate the effects of e-waste on the environment. Here is a list of videos that showcase the effects of e-waste on developing nations:
Need help recycling your e-waste? Liquid Technology provides eStewards and R2 certified e-waste recycling. We ensure your e-waste is recycled properly and is not dumped in landfills or illegally exported. Get the process started by completing the form for a free quote.