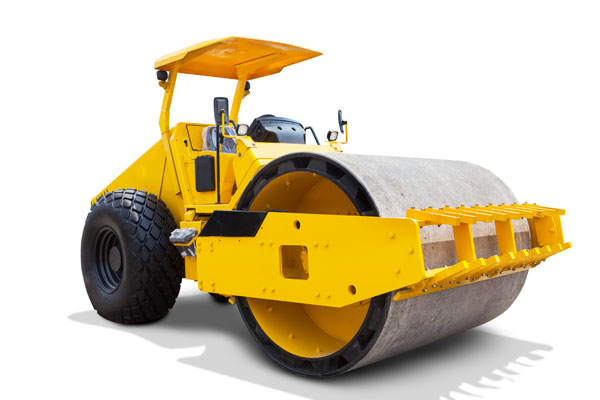 Earlier this year, Bitcoin's value raised to $60,000. Although mining bitcoin can be highly profitable, powering the operations comes at a high cost. The Digiconomist's Bitcoin Energy Consumption Index estimated that one Bitcoin transaction takes 1,544 kWh to complete, or the equivalent of approximately 53 days of power for the average US household. In many countries, people stole electricity to power the mining rigs. One instance of this happened recently in Malaysian. According to multiple outlets including the BBC and cNBC, Malaysian authorities seized and destroyed 1,069 bitcoin mining rigs by crushing them with a steamroller. Six people were arrested.
While this was most likely done to make a statement to other miners, this hardware could have had significant value if repurposed or resold. The recent chip shortages have impacted a plethora of industries. The automotive industry was hit hard. In April, used car sales hit 3.4 million, up 58 percent from last year. The issue caused delays, and other auto manufacturers pulled special features. As a result of these shortages, the resale market is skyrocketing.
Is your company looking to receive an ROI on your decommissioned IT hardware? Liquid Technology can help. We have over 20 years of computer liquidation experience. In addition, our team handles all the logistics, providing chain-of-custody along the way. Fill out the form for a free quote.