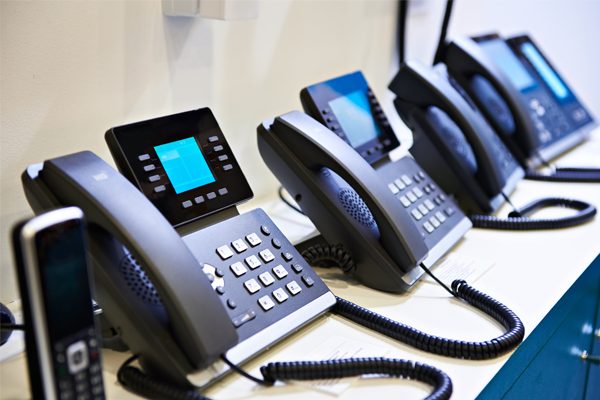 Last year, IT departments played an integral part in restructuring procedures to adapt to the remote workforce. Due to this, businesses offering services to help organizations work virtually have thrived. However, the shift to more cloud-based services has negatively impacted many industries.
One market deeply affected is telecommunications, namely business phone systems. The increase in remote work and businesses down-sizing have contributed to a surplus of used phones in the resale market. In November, Gartner published its annual report about the UCaaS (Unified Communications as a service) industry. The report revealed that 67% of businesses have begun to adopt cloud communications tools such as Ring Central. Avant's 6-12 report highlighted how the interest in UCaaS increased by 86% during the pandemic. As more companies convert to cloud services the market becomes saturated with surplus business phone systems. For companies looking to sell their decommissioned phone systems, this can be an issue. A market flooded with this type of equipment can lead to a significant decrease in resale value.
Alternatively, newer phone models, in the right quantity, can retain value. If organizations move quickly, they may still be able to receive a positive ROI on these assets.
Is your organization looking to retire IT hardware? If so, Liquid Technology provides fair and equitable ITAD services. We can help you decommission your equipment and leave your space broom clean. Our skilled team handles all the logistics from your door to our warehouse. Contact us now by email or call us at 1-800-797-5478 for a free quote.