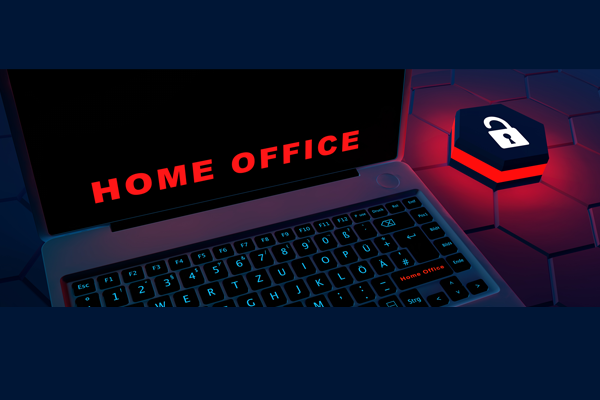 Last year, international data security company, Blancco, published a report titled The Rising Tide of E-Waste: How Environmental Concerns and Shifting Work Patterns are Shaping Device Management Practices. The company surveyed over 600 decision-makers from enterprise organizations with over 5000 employees. They limited participants to the following countries US, UK, Germany, Japan, and France. Legal, Healthcare, Finance, Technology, and Government were the only sectors included in the survey. The report exposed important information about enterprise IT.
Unnecessary Enterprise IT Spend
According to Blancco's report, over 70% of executives surveyed spent unnecessary short-term investments on technology due to Covid. They also reported that the assets would set their organizations up for more security issues. Remote work could place these devices at risk due to the possible exposure of data or mismanagement of devices.
Proper Data Destruction is a Necessity
The report also shared that 35% of companies would utilize physical destruction to sanitize end of life devices. Data destruction is not a one size fits all process. If IT equipment is destroyed incorrectly, stored data can be left unprotected. Proper data destruction safeguards enterprises from exposing sensitive data. If left intact, hackers can use this data to target malicious attacks.
A data breach can also devastate a business. According to the Ponemon Institute 2020 Cost of a Data Breach Report, a data breach costs a business, on average, 3.86 million. Moreover, a data breach can affect a company's reputation. Liquid Technology provides secure and auditable data destruction services. Our services meet or exceed the latest standards, including NIST 800-88. To learn more about our data destruction services, visit here.