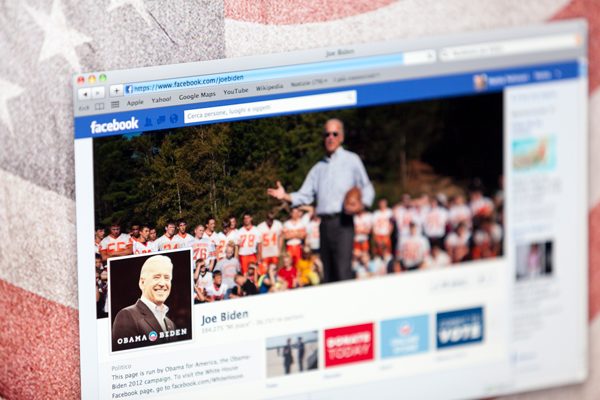 Have you ever stopped to think about what happens to your old technology devices that you drop off at a big box store or local repair shop? Do you drop them off signed into your email with files on your hard drives and your browser search history? If you haven't thought about that, you should be moving forward. We're sure Hunter Biden didn't.
Recently, John Paul Mac Issac, a Delaware computer repairman, became embroiled in a scandal after receiving a used laptop. Mac Issac claims Joe Biden's son, Hunter Biden, left a liquid-damaged laptop at his shop last April for repair. Mac Issac reached out to the customer several times, but he never returned to retrieve the computer.
Wednesday, the New York Post published a story about the incident. According to the article, the hard drive from the laptop contained emails from 2015 and explicit images. In 2014, Hunter Biden became a board member for Burisma Holdings, a Ukrainian energy company. Allegedly, one correspondence discussed a meeting with former Vice President Joe Biden and a high-ranking official from Burisma. At the time, the act would pose a conflict of interest for the democratic presidential nominee. After review, Biden's campaign says they have no such record of this meeting.
There are many types of software readily available to wipe most devices properly. Make sure that you obtain verification all media has been cleared. If your device is inoperable, make sure you pull any storage media and physically destroy that before properly recycling your device. If you choose to work with a partner, make sure they are certified and insured for media destruction. Try to witness the destruction process if you can and receive documentation that your media has been destroyed.
If you are an enterprise business and would like to learn more about our data destruction services, click here.