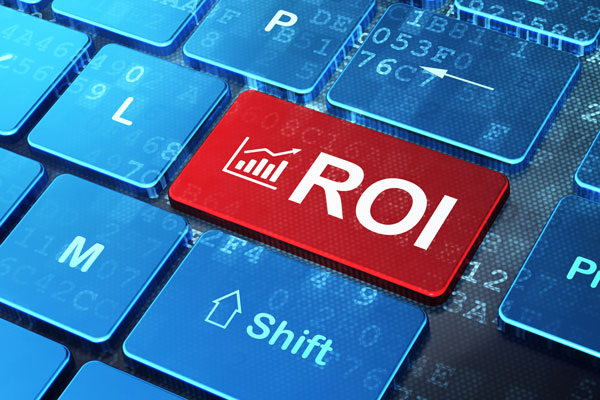 During this time, organizations are shifting priorities. Many companies are looking for alternative sources of capital. Organizations may overlook the value of their excess IT equipment. Selling decommissioned IT hardware can provide a much-needed cash infusion for enterprises.
Reselling IT Equipment is an Art
Although IT equipment can hold value, reselling can be time-consuming and complicated. Staff may need countless hours to adopt proper procedures while still managing other organizational tasks. Another challenge could be how to handle shipping and sales accurately. Companies with locations across the globe must take into consideration different regional policies.
Prioritize Data Destruction
Recently a computer sold on eBay for $100 was found to hold valuable German military secrets. A cybersecurity firm, G-Data purchased the laptop and discovered the information. Fortunately, the hardware did not fall into the wrong hands; but data breaches can be costly. According to the Ponemon Institute 2019 Cost of a Data Breach Report, on average, a data breach can cost a company $3.92 million. In addition to fines, a data breach can tarnish an organization's brand. Customers' distrust in a brand may impact sales. Utilizing proper data destruction processes will ensure your data remains safe.
In order to properly liquidate your excess IT hardware, your organization needs a plan. Liquid Technology is an experienced IT asset disposition service provider. We work with enterprises to help them receive a return on their investment. Our team provides computer liquidation services and handles all the logistics. We also offer secure and auditable data destruction services. If you would like to receive a free quote, complete the form or email us your inventory list.