Each year, we survey our clients to learn more about the subjects that are impacting the IT industry. The survey touches a variety of topics including operating systems, IT spend, and hardware. This year, 41 IT professionals completed the survey. Below are the results of our 2020 annual survey.
Which operating system does your company use?
If you use Windows, will you be upgrading your OS in 2020?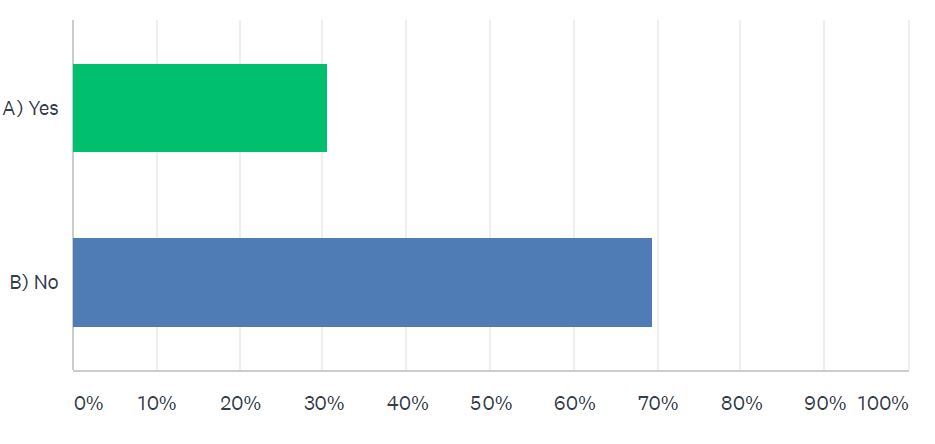 When you do upgrade will you also change your hardware?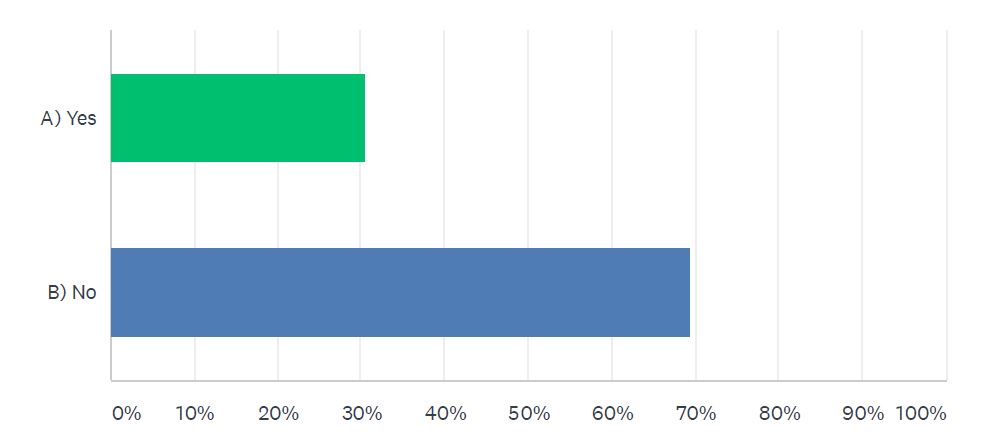 If so, which hardware will you be refreshing?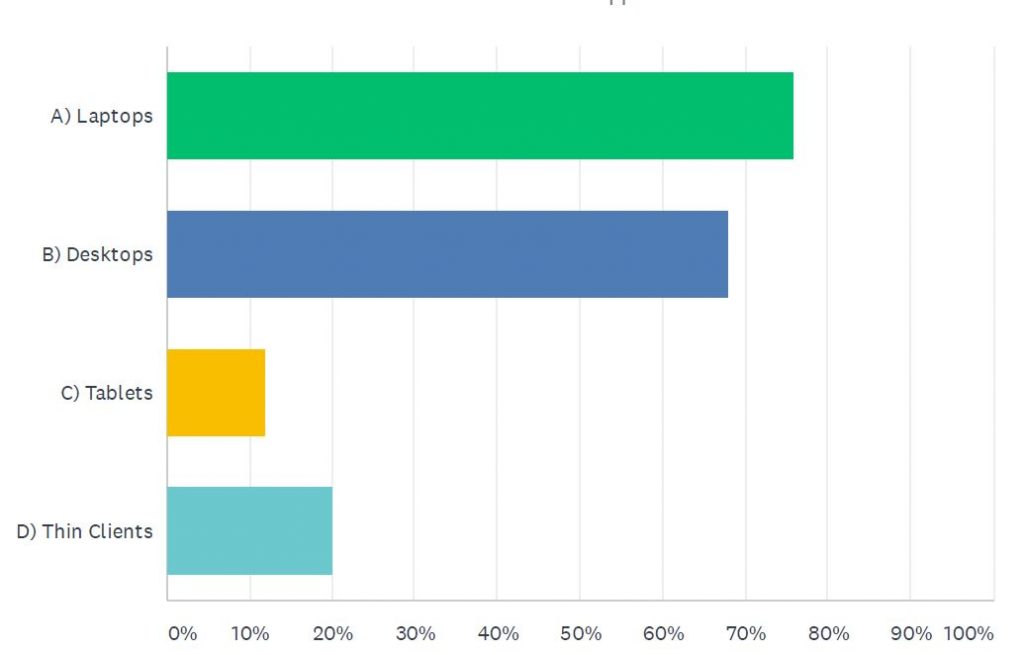 Do you expect to spend more or less money on IT hardware next year?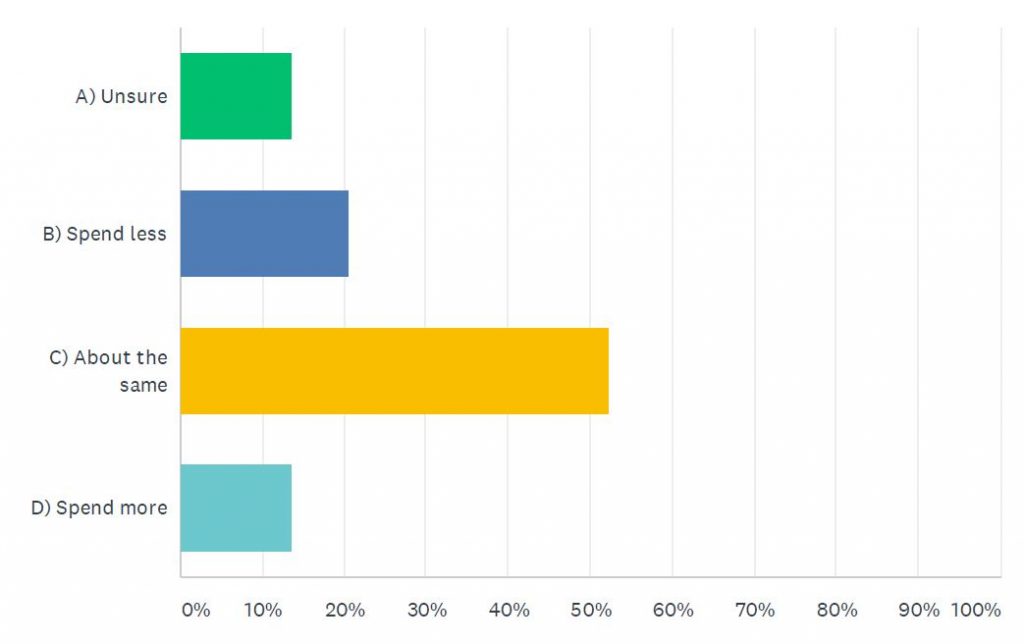 How many assets do you anticipate retiring in 2020? (PC/Laptop/LCD/Phone/Server/Network)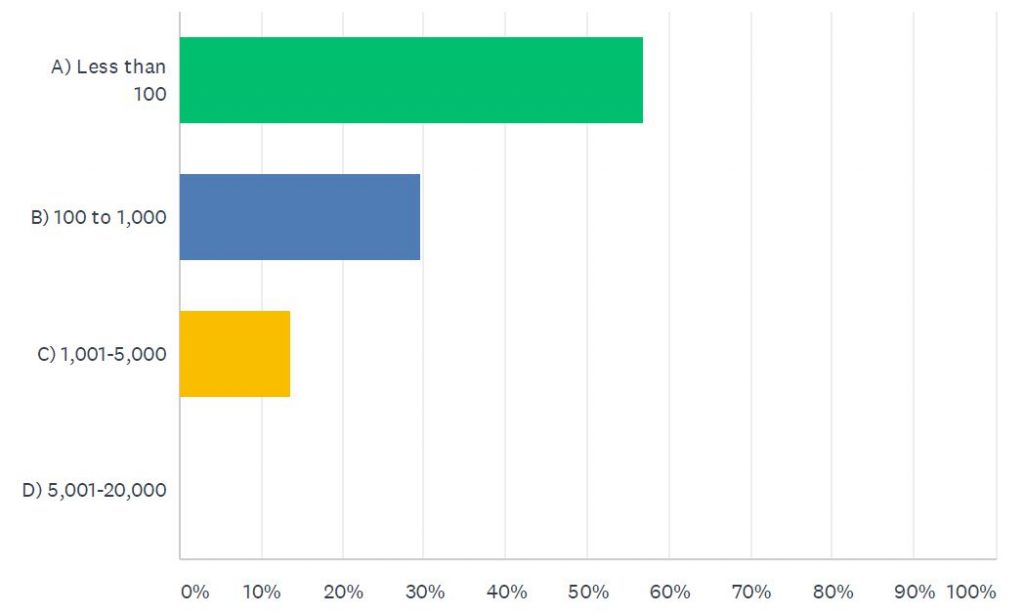 How old are the majority of assets you expect to retire in 2020?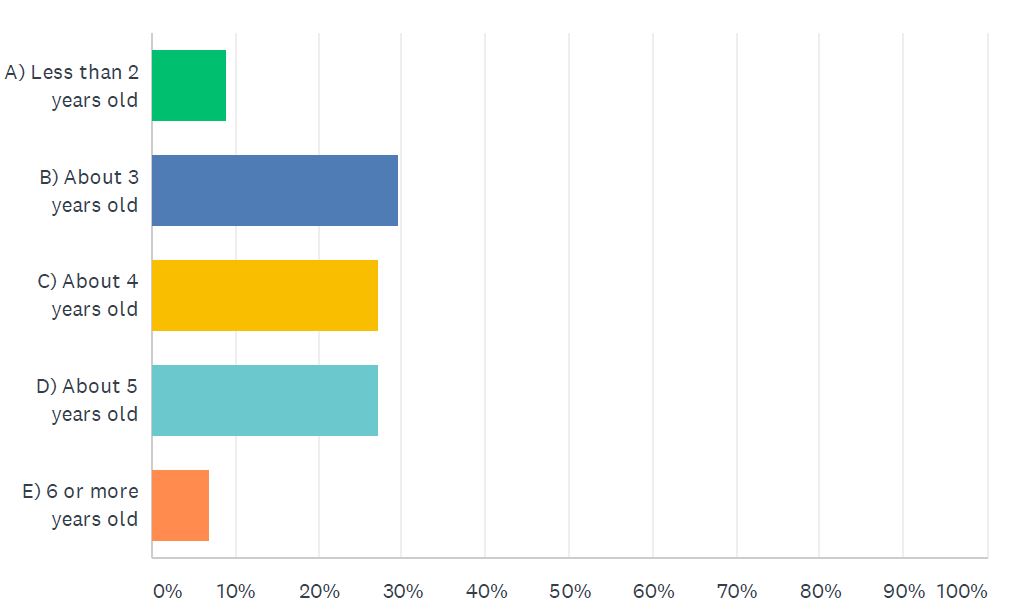 What brand represents the largest percentage of your IT infrastructure?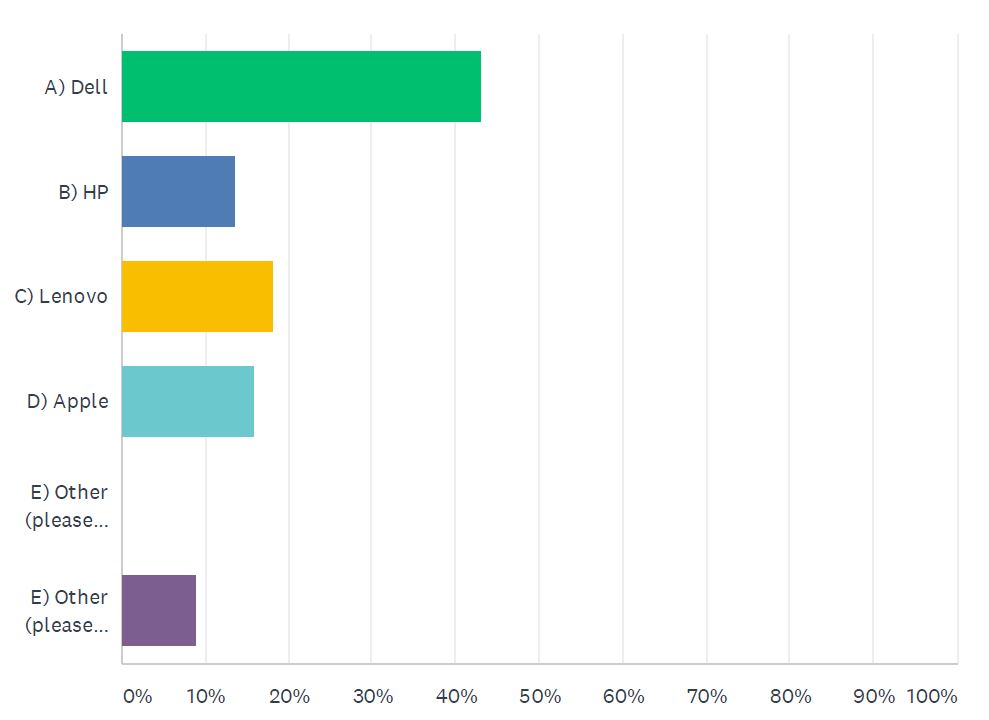 What technology are you looking to learn more about this year?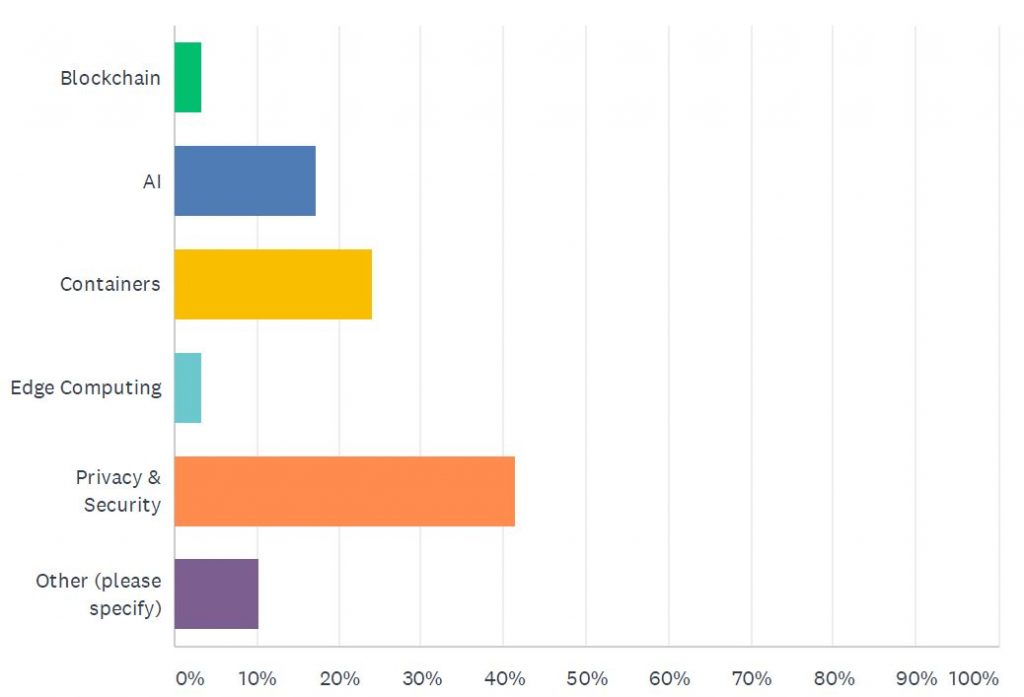 If you would like to view the data from 2017, 2018, and 2019 here are the links to our previous infographics:
2019 Client Survey Infographic / Survey Results
2018 Client Survey Infographic