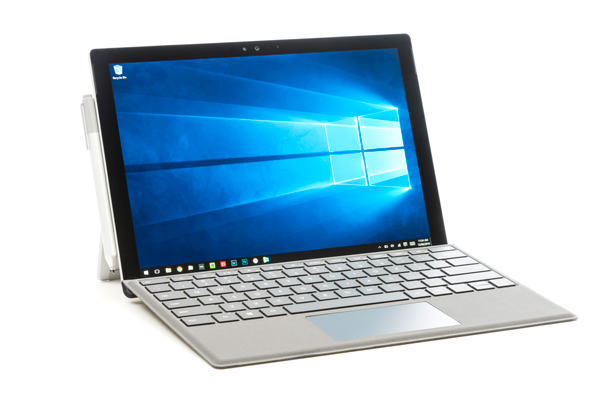 Microsoft's Windows 7 Reaches its End of Life
As of January 14th, Microsoft is officially no longer supporting Windows 7 – without an additional fee. This means devices with this operating system (OS) will not receive patches or updates. Without these software updates, the outdated system will be vulnerable to hackers and other cyberattacks. Microsoft is offering an alternative for enterprise users not quite ready to transition. The fee starts at $25 per device. Annually there will be an incremental increase. The extension for Windows 7 will only be available until 2023.
Check Windows 7 Browser Compatibility
Does your browser still support Windows 7? After some time, web browsers will end support for antiquated operating systems. Browsers update periodically to safeguard software. Mozilla has no plans to drop support, but Google Chrome will only support Windows 7 for a minimum of 18 more months.
Refresh Then Properly Dispose of Computers
If your organization is planning a data center refresh, you need to consider how to properly dispose of the equipment. Finding the right ITAD vendor is important. Improperly disposing of computers can put your company's data at risk. You need to partner with a certified and skilled service provider. Liquid Technology specializes in e-waste recycling. We are eStewards and R2 certified. We provide best-in-class ITAD services for enterprises. Learn more about our services here.