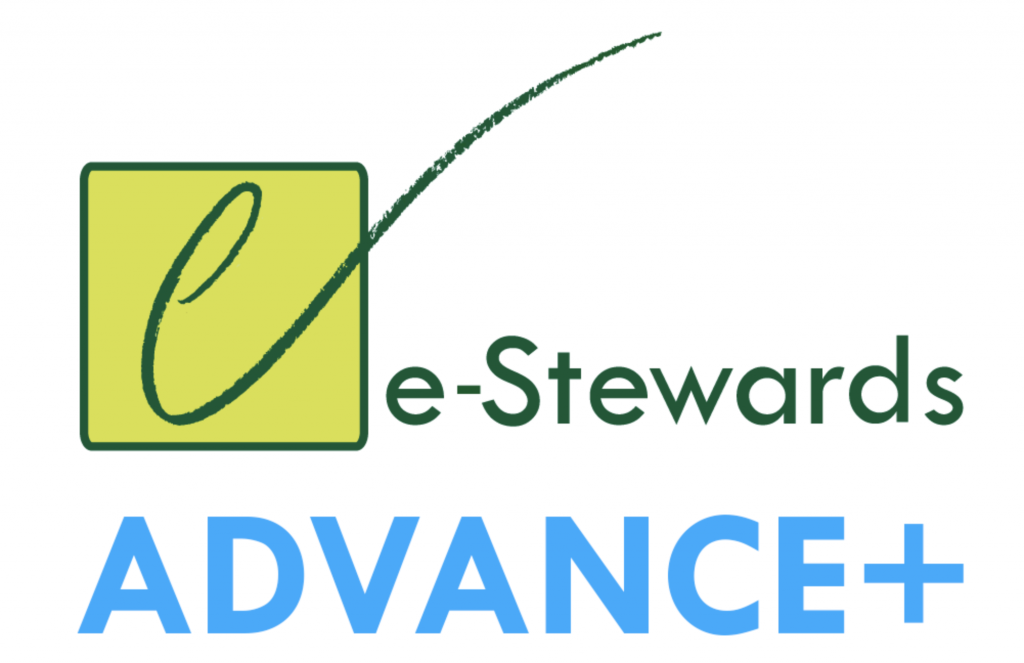 Today e-Stewards announced their new program ADVANCE+. The initiative is a workforce development program created to employ people with autism and other disabilities. The ADVANCE+ program is designed to help e-Stewards solve critical business labor problems while helping their communities solve a critical and growing social issue.
Liquid Technology was one of the few companies selected to participate in the inaugural 2020 class of ADVANCE+. "Liquid Technology is delighted to be chosen to participate in the e-Stewards ADVANCE+ program. Being able to provide employment opportunities to this worthy community enables us to meet a business need while simultaneously supporting our company values," explained Karen Giambrone, Liquid Technology's HR Director.
Only nine companies were chosen to participate in the program. The recyclers were selected by a panel of third-party disability experts. Each company will receive training and accompanying tools, covering employee sourcing and integration, outreach, and messaging. James Emmett and Company will provide the participants with training.
To learn more about ADVANCE+ read e-Stewards press release here.