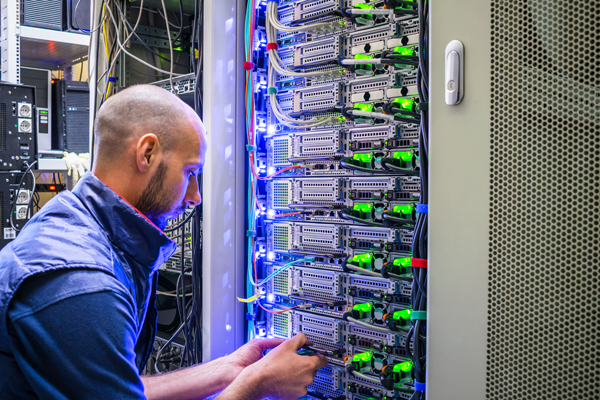 The End of Windows Server 2008
In January 2015, Microsoft chose to extend the support agreement for Windows 2008 Servers until January 14, 2020. This five-year agreement also included Windows 2008 R2 extended support. As the deadline approaches companies with Windows Server 2008 need to consider their next steps. If you do not upgrade to a supported version of Windows Server then you put your infrastructure at risk.
A Tech Refresh or the Cloud
According to Forrester's Predictions 2020: Cloud Computing report, the public cloud market is estimated to reach $411 billion in 2022. This prediction signals the potential growth of the public cloud. As companies move from traditional data center infrastructures, older equipment will be rendered obsolete.
The Alternative for Retired IT Equipment
After your organization decides which infrastructure best suits your needs, there is still an important step to consider. One step that is frequently overlooked is what to do with your decommissioned hardware. The best option is to partner with a certified ITAD service provider.
Liquid Technology is an eStewards and R2 certified ITAD vendor. We also provide computer liquidation services. Our account managers will help you receive a return on your investment. If your company is refreshing your obsolete servers due to the end-of-life of Microsoft Server 2008, partner with Liquid Technology. Email us or call us for a free quote!