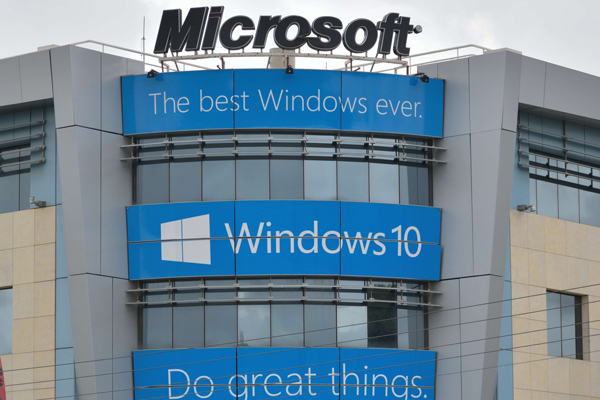 Windows 7 End-of-Life is Approaching. Upgrade your Obsolete Operating Systems!
On January 14, 2020, Microsoft will discontinue support for Windows 7. Microsoft originally released the operating system in 2009 after Windows Vista. Since then, the tech giant has launched Windows 8 and Windows 10.
Running Obsolete Operating Systems Is Risky Business
According to a report from Netmarketshare.com, more than 35% of computers are running on Windows 7. This number shows that over a third of computers at risk. If you want to protect your network, it's important to upgrade before the deadline. When an operating system reaches its end-of-life, it will no longer receive patches or updates. Utilizing an obsolete operating system can expose your technology to cyberattacks and hackers.
Each year, the Ponemom Institute conducts a data breach report. IBM Security sponsors the annual report. According to the 2019 report data breaches on average cost an organization 3.92 million. In the United States alone, the average cost of a data breach is 8.19 million. Such a high cost can result in an organization shutting down.
Post-Upgrade Solutions for your Retired IT Equipment
If your company is still using Windows 7, you may be considering a tech refresh soon. Decommissioning your excess and end-of-life IT equipment can be time-consuming. You need to consider how to effectively retire your equipment. Our team can help you easily manage the process.
At Liquid Technology, we provide IT asset disposition services. As an eStewards and R2 certified service provider, we ensure your equipment is recycled ethically and securely. We offer computer liquidation services; you can receive a return on your investment. Also, Liquid Technology provides auditable data destruction services. We make the entire process seamless. Call us or email us to receive a free quote!