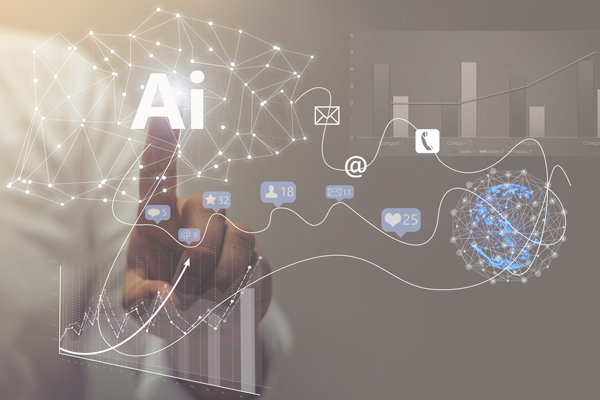 Artificial Intelligence has many promising uses for enterprises. Deloitte's annual State of AI in the Enterprise survey shared a variety of insightful information about the technology. According to the report, about half of respondents will increase their AI invest by 10% or more next year. Yet 43% of respondents are concerned that AI may cause major threats. The top concerns included cybersecurity, making the wrong decisions based on AI recommendations, and the potential bias of AI decisions.
This risk may lead other companies to delay the use of AI technology. A data breach can be costly for an organization. According to the Ponemon Institute annual Cost of a Data Breach Report, it costs an average of $3.92 million. Also, after a data breach companies can lose their customers' trust.
Companies often overlook the potential risk associated with improperly recycling excess IT equipment. Protect your data by always partnering with a certified ITAD vendor. Liquid Technology is eStewards certified, and R2 certified. We provide secure and auditable data destruction. Learn more about our ITAD services here.
We will be exhibiting at the AI World Conference & Expo on October 23rd – 25th at Seaport World Trade Center in Boston, MA. If you are attending, visit us at booth #6.