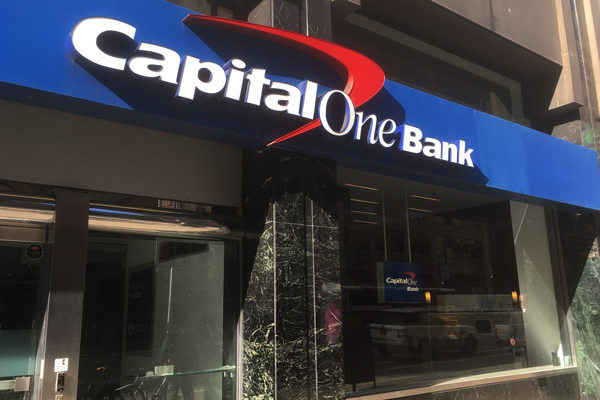 In March, Capital One faced a major data breach. A hacker gained access to over 100 million customers' credit card applications and accounts. The breach exposed 140,000 Social Security numbers, 1 million Canadian Social Insurance numbers, and 80,000 bank numbers. The hacker also was able to access names, addresses, credit scores, credit limits, balances, and other information. Capital One may pay $100 million and $150 million in costs related to the breach.
The alleged perpetrator was identified as Paige Thompson. Reportedly, Thompson tried to share the information online. Previously, Thompson worked as a software engineer for Amazon Web Services. Amazon provides cloud hosting for Capital One. According to a court filing, Thompson accessed the files by exploiting a misconfigured web application firewall. She then posted the information on Github.
Since the Capital One breach cloud service providers, Amazon, Microsoft, and Google have come under fire. House of Financial Services Committee members, Nydia Velazquez and Kattie Porter, have proposed that US Treasury classify the giant cloud service providers under the US law as a vital part of the finance system and use its legal powers to police their computer systems. During an interview with Reuters, Porter said a disruption at any major cloud computing platform could compromise the stability of the market; she also warned policymakers to pay attention.
If your company is planning to migrate to the cloud ensure your data remains safe. Partner with a trusted ITAD partner. Liquid Technology provides safe and auditable data destruction.  To learn more about our data destruction services visit: https://liquidtechnology.net/secure-hard-drive-data-destruction/