Recently, we surveyed our clients to see if the IT industry is being impacted by the upcoming tariffs. Survey topics included the impact tariffs could have on IT spend, hardware, and more. You can see the survey results below.
Have you heard from any of your IT hardware vendors in regards to how tariffs may impact your future IT spending plans?

Which brand are you concerned might raise prices due to tariffs?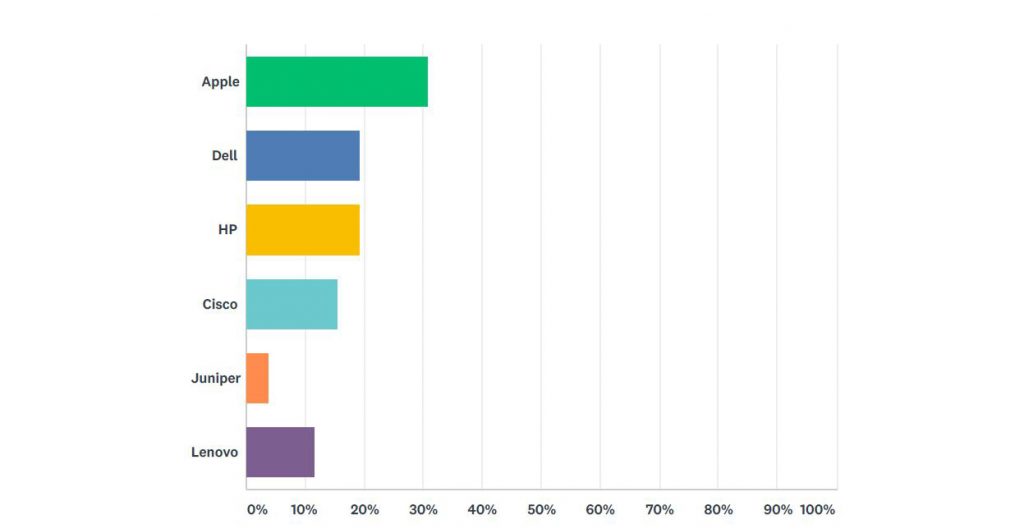 Have you sped up any IT purchasing as a result of tariff threats?

Have you considered any new brands or solutions as a result of them being exempt from tariffs?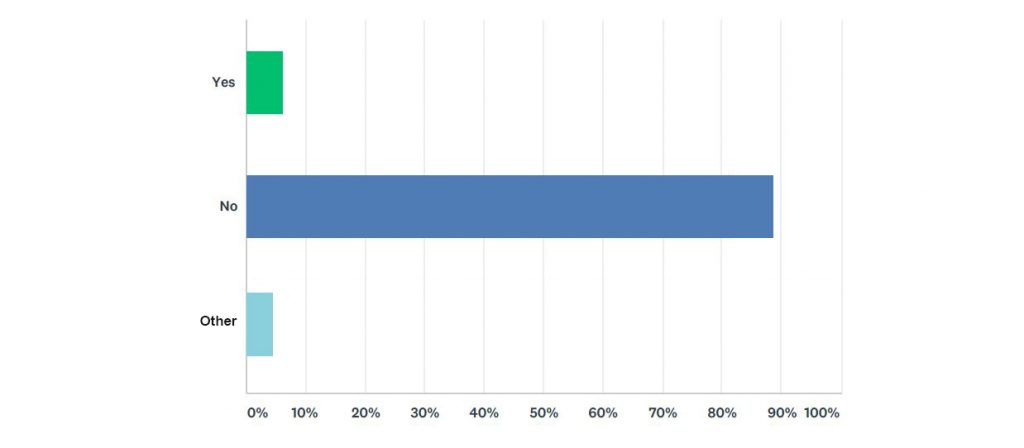 On a scale from 1-100, how much of an impact does the tariff have on
your organization?

To view the infographic version, please click here.