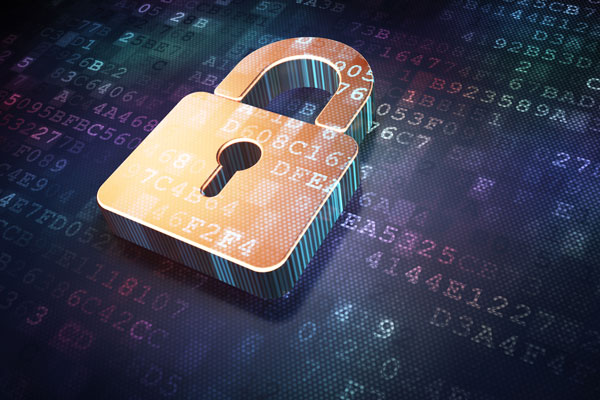 According to Liquid Technology's annual client survey, over 40% of the participants wanted to learn more about privacy in 2019. Why is privacy such a hot button issue for IT professionals? Many tech organizations are leveraging tech and testing the boundaries of digital privacy. Since the industry is still maturing the law needs to catch up. One example of this is the European Union's GDPR. In 2018, the regulation was implemented, forcing organizations to change many of their internal data privacy policies.
Recently, the Federal Trade Commission requested that Congress create a national privacy law. The regulation is targeted specifically to big tech companies. The proposed law would regulate the collection and handling of user data. The F.T.C. is in talks with Facebook regarding their alleged privacy violations. The Facebook ruling will be a blueprint for handling future online privacy issues. Facebook will possibly face a $3 billion to $5 billion penalty. The social network will also be expected to create new jobs. The positions will be devoted to privacy compliance and oversight.
Organizations need to keep their data safe. One way to protect your data is by partnering with a certified ITAD vendor. Liquid Technology provides safe and auditable data destruction. We are also estewards and R2 certified. To learn more about our services visit, https://liquidtechnology.net/secure-hard-drive-data-destruction/.