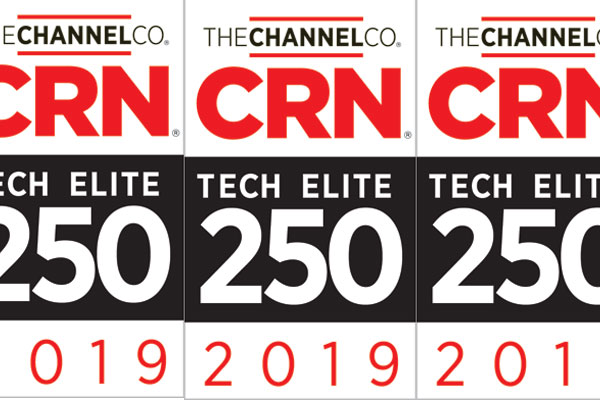 This year, Liquid Technology was listed on the CRN Tech Elite 250 list. To compile this annual list, The Channel Company's research group and CRN editors work together to identify the most customer-beneficial technical certifications in the North American IT channel. Companies who have earned these elite designations— which enable solution providers to deliver premium products, services, and customer support—are then selected from a pool of online applicants. Other CRN awards include Solution 500, and Fast Growth.
"CRN's Tech Elite 250 list recognizes solution providers with extensive technical knowledge and premier certifications," said Bob Skelley, CEO of The Channel Company. "Pursuit of vendor certifications and broader skill sets in a wide range of technologies and IT practices, proves a solution provider is committed to delivering maximum business value from those technologies and giving their customers the highest level of service."
View the entire list here: https://www.crn.com/rankings-and-lists/te2019.htm
To learn more about our best-in-class services visit,
https://liquidtechnology.net/it-asset-management-services/ .