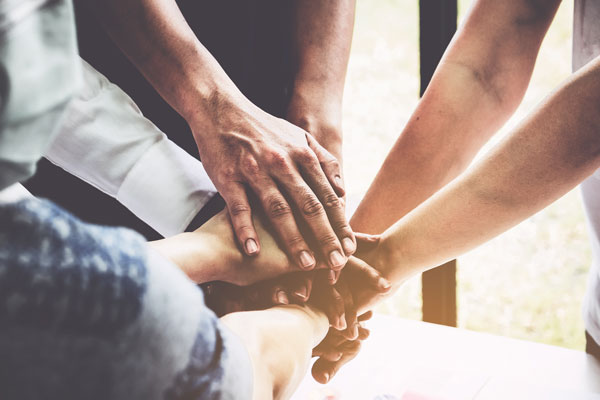 Each year Per Scholas helps hundreds of people learn new skills and find jobs. The organization's mission is to open doors to transformative technology careers for individuals from often overlooked communities. Per Scholas offers a number of technology training courses. They have offices in New York, New Jersey, Georgia, Ohio, Texas, and National Capital City. The organization also plans to expand to other U.S. cities in 2019 to serve more communities.
Since 2014, Liquid Technology has supported Per Scholas with over $800,000 through proceeds from recycled IT equipment. This Giving Tuesday Liquid Technology committed to matching up to $10k in donations to Per Scholas. Due to generous donations, Per Scholas was able to raise $37,585. In total with the matching campaign Per Scholas received $47,585 in donations.
Per Scholas hopes to raise $600,000 by January 15th. If you would like to contribute you still have time. You can donate to Per Scholas here.