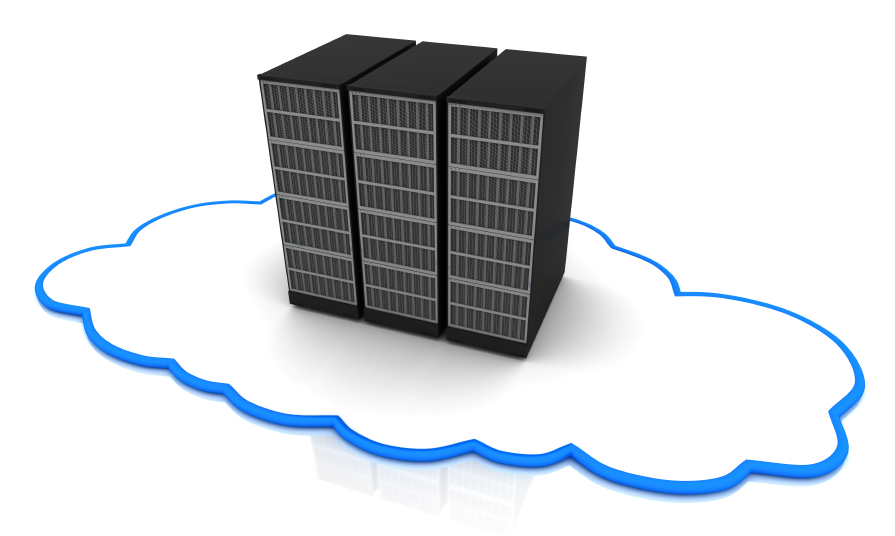 IBM recently announced that it intends to invest over $1.2 billion on as many as 15 new data centers around the world as part of a global cloud migration strategy to expand its cloud services. That news, coupled with the fact that Amazon's cloud services are growing at unprecedented rates, signals a shift in how businesses are working these days.
Without a doubt, cloud-based data centers are quickly catching on with today's businesses, but making the change isn't without its own unique set of challenges. If you are considering migrating your physical data center to a cloud-based system, then here are six ITAD issues you need to keep in mind when creating your strategy.
#1 – What Are You Going to Do With Your Surplus IT Assets?
Whenever a company migrates its data center services to the cloud, it is left with a full inventory of unused IT assets that may or may not have a future within the company. Planning for this surplus before you make the change will help you allocate your resources more efficiently and have a means for dealing with their disposal prepared.
#2 – Does Your Equipment Contain Sensitive Data?
Breaches in data security can cost a company millions of dollars in damages. If your IT assets contain sensitive data, then you need to have a data destruction plan in place before you decommission the equipment. Failing to sanitize the discs that will be sold or reused elsewhere places your business at risk.
#3 – How Are You Going to Dispose of the Assets?
If the equipment no longer has value on the secondary market and you are going to dispose of it, are you sure your disposal method is in compliance with current industry and environmental regulations? If you improperly dispose of your equipment, then you could be placing your business at risk of being fined and in jeopardy of legal consequences.
#4 – Can You Recover a Return on Your Investment?
If you have equipment that is not being redeployed elsewhere in your business, are you sure it doesn't have value on the market? Rather than disposing of it outright, you may be able to get a return on your investment by selling any operable equipment that still has market value.
#5 – Do You Have Leased Assets?
If you are leasing some of your data center assets, then you will have to decide whether or not you want to return the assets when you migrate to the cloud or buy them out so you can either redeploy them or sell them for a ROI.
#6 – Plan Ahead to Save Time and Money
Putting a cloud migration strategy into effect can take a lot of time and money, and the longer one takes to create their strategy, the more of each this transition will eventually cost.
Keep Risks (and Costs) to a Minimum – Hire Professional ITAD Services
Hiring a professional ITAD company like Liquid Technology can take all of the work out of managing your IT assets when your company is making a transition to cloud-based servers. We can work with you and help you schedule your transition so everything happens smoothly with minimal intrusion by our liquidation experts. Plus, with our suite of data destruction and e-waste recycling services, you can keep your risks to a minimum. Make Liquid Technology a part of your cloud migration strategy – call us today at 800-797-5478.