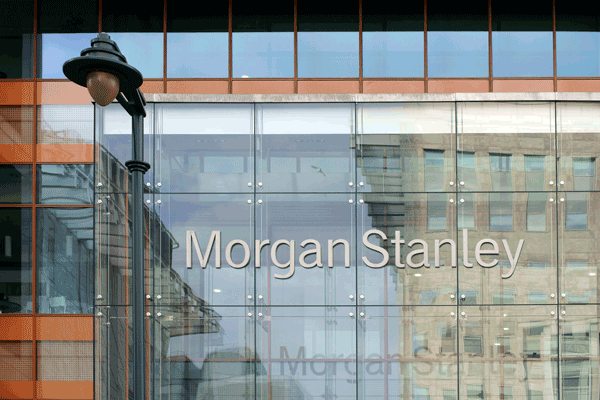 Recently, Morgan Stanley discovered they possibly exposed customers' data. Reportedly, the incident stems from the closure of two data centers in 2016. Morgan Stanley hired a recycler to remove data off servers and hardware. Yet the data was not entirely removed, and some customer data remained on the hardware. The financial company is now offering current and former wealth management customers a two-year free subscription to a credit report monitoring service.
Customers Data on the Dark Web
Mistakes like this are costly for companies. If bad actors gain access to the data, Morgan Stanley can be sued and mandated to pay high fees. In May, a hacker group claimed to sell the databases of ten companies on dark web marketplaces. The group acquired this information by a data breach. The hackers sold sets of files for $5,000.
Secure your end of life hardware
All hardware has an expiration date. The only way to ensure your customer's data remains safe is by properly recycling your IT equipment. Liquid Technology provides secure and auditable data destruction services. We follow the NIST 800-88 standards, which is the most up to date guidelines for data destruction. Learn more about our data destruction services here.