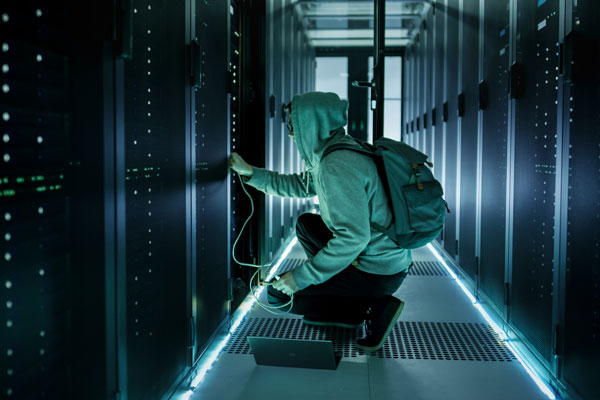 Recently, Eclypsium, a security firm published an experiment about a large tech company's cloud services. The company they tested was the tech giant, IBM. The security firm rented an IBM server and then altered the company's firmware. They hid the changes even after the renting period was over. This exercise demonstrated a possible issue with IBM's services. Eclypsium believes this can allow hackers to plant malware. If hackers have access to your data they can change it, steal it or even destroy it.
Since the experiment, IBM has changed some of it practices. IBM claims to now carefully wipe each server. They are also forcing all BMCs, to reflash with factory firmware before they are used by new customers. Eclypsium is skeptical that the fix will work.
Is your data secure at every stage of your technology's lifecycle? Keep your data safe by working with a certified ITAD service provider. Liquid Technology is an eStewards and NAID certified ITAD service provider. Learn more about our data destruction services here.